With the number of people socializing, everyone has birthdays or anniversaries coming up all year. And when that occasion is for someone as close to you as your husband, then it calls for a party. And what is a party without a cake? But with options, how do you choose a husband's birthday cake?
Bakers have designed and played with many ingredients to make cakes more interesting. And today, they have successfully procured the title of making the best cakes. When it comes to your husband, you would want something big to express your love for him. That is why here you will find a brief account of cake designs and ideas to get the best husband's birthday cake. Also, we have naughty and vulgar cake designs for your hubby.
Cake designs for your husband
Is your husband's birthday close? Are you thinking of planning something special for him? There are already so many gifts h must have gotten, now coming up with original ideas is difficult. But you know what never goes wrong? Cakes. Everybody loves cakes, and when you have to make a romantic birthday cake for your husband, you need ideas. Below are some to give you a head start: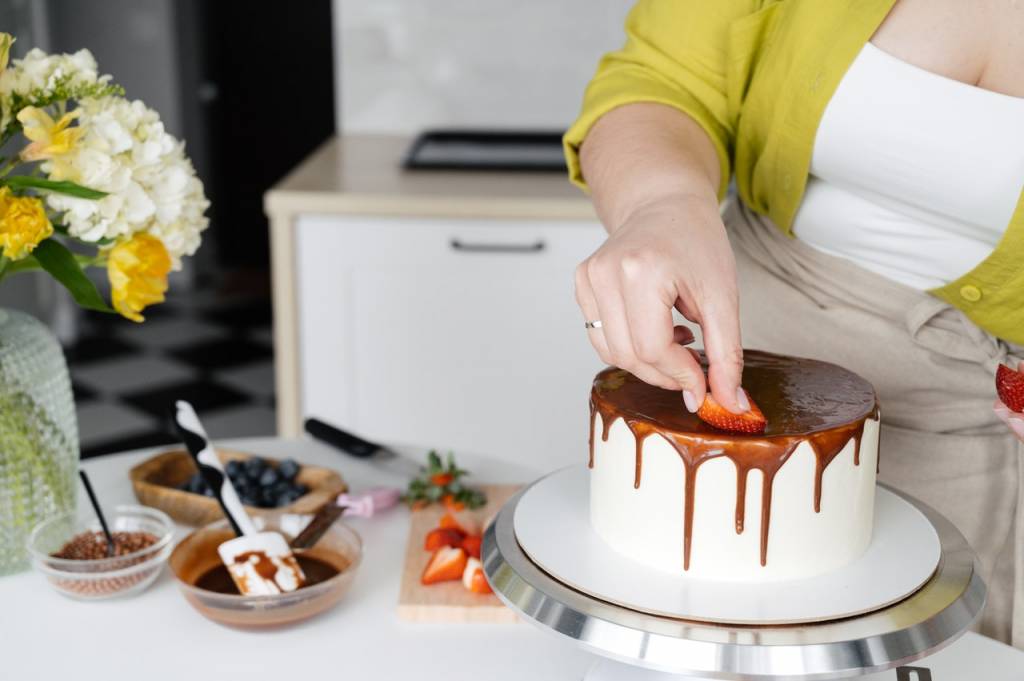 Strawberry chocolate cake
Nothing says more romantic than chocolates and strawberries. It is the evident cliche of romance. Making a strawberry chocolate birthday cake for your husband is quite easy, but if you are not a cook, it's best not to make this your first try. Most cakes like these have no theme in them but are designed in an elegant way. A tastefully layered chocolate cake with strawberries on the edges would make anyone hungry.
Chocolate Oreos Cake
Another way to express love with chocolates is to add vanilla to them. And what is a greater combination of Oreos? Making designer birthday cakes with Oreos has become quite the trend in recent times. That's because Oreos make everything better. Layering the cake with Oreos or using oreo frosting sounds so delicious. Finally, bakeries would garnish with some whipped cream on the edges and pour some chocolate syrup.
Something that he loves
Now here is the chance to get creative for your husband. You can take ideas from different cake designs and create one beautiful yummy cake. You can also add something which may be personal to me or an inside joke on a Heart-shaped cake. . This will create a nice picture-perfect moment that you will cherish for a long time.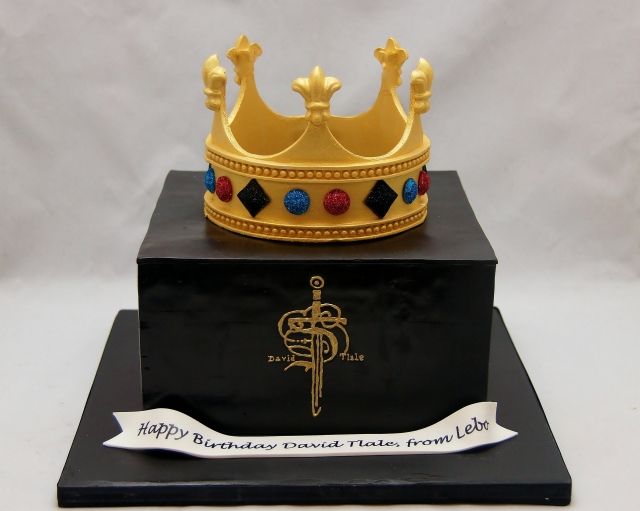 King crown cake
What do men love most apart from money? Crowns! Every man gamer and every bookworm wants to be a king. So on his birthday for one day, let's make that dream come true. Get your man a chocolate cake with fondue and a crown and make him feel like the king. You can make a gentleman cake with a fondue bow tie and a small suit or the way your husband dresses. That ought to make his night.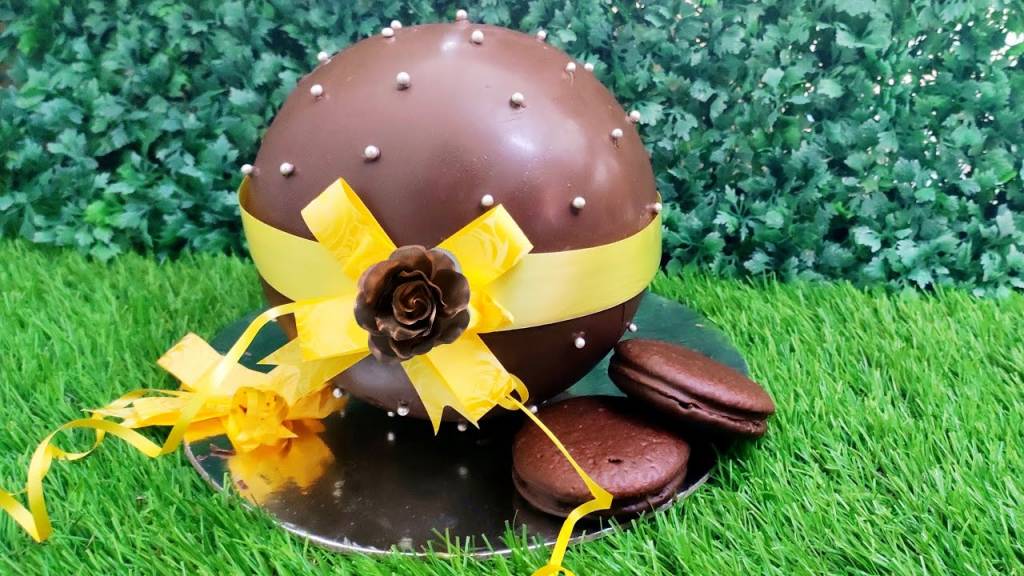 Pinata ball cake
Another thing that men enjoy is breaking things. As children, you will rarely see the girl breaking things and causing a commotion. So let's make that happen with pinata cakes. You can custom make a designer birthday cake keeping your husband's liking in mind. A piñata cake comes with a small hammer that you use to break the upper layer with. It is usually made out of chocolate or caramel, and you end up having crumbs on your piece. And that is always fun.
Other Cake ideas for your husband's birthday
Rasmalai Cake
Heart-Shaped Cake
Crunchy Butterscotch Cake
Strawberry Cake
Theme Cake
Bomb Cake
Blueberry Cake
Red Velvet Cake
Conclusion
Therefore to conclude, there are many options that you must have seen in many stores over the years. Nothing beats the classic black forest unless you have something really special coming up, like your husband's birthday. Hopefully, these options helped get some ideas and trigger some creative juices that you can use to make his birthday memorable.