We should celebrate the arrival of the New Year grandly. You can observe new year's eve by decorating your home or going out to witness the last sunset of the year. Before making any plans, you should determine what you want to do. The start of the new year ushers in abundant fresh experiences and opportunities. What else can we do on the new year celebration, except trendy clothing, cuisine, and home decor?
Now, fasten your seatbelts because we will reveal some emerging new year celebration ideas. If you want to celebrate at home, take advantage of the opportunity to decorate your house. You can decorate with the trends that are now popular and order a new year cake for extra zing. Our cake home delivery in Faridabad will help you enjoy lip-smacking cake at home.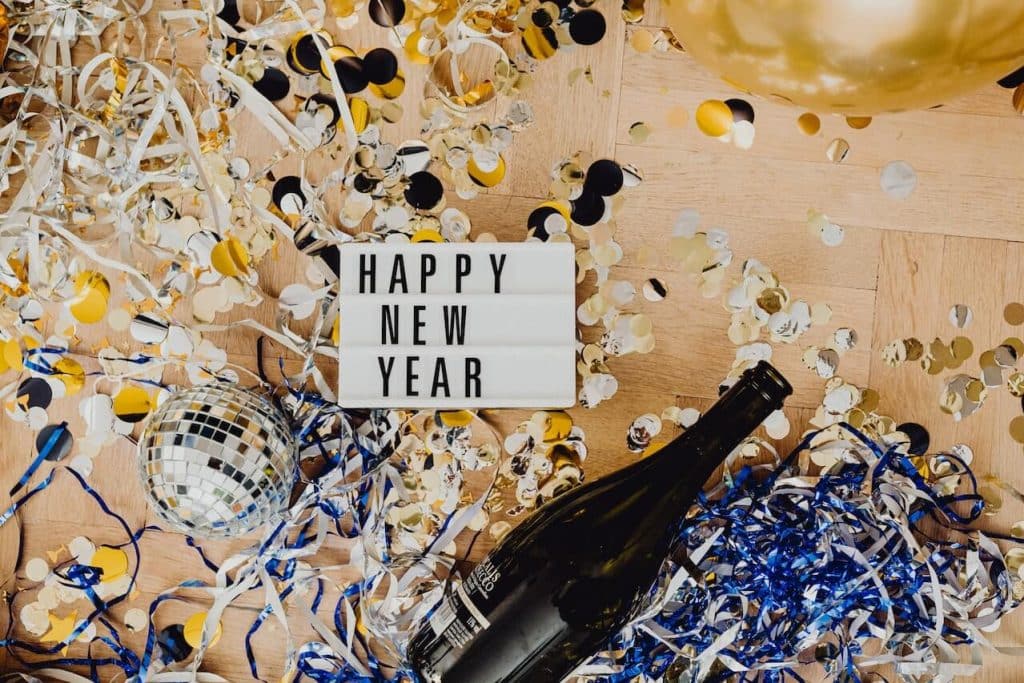 Here are the things you can keep in your house to give it a new look for the house party:
Diffusers
The moment has come for you to get a diffuser if you think of having a pleasant aroma in your home. Diffusers can make the uninteresting parts of the room look very lovely. Another advantage of possessing diffusers is that they come in various shapes and designs. It adds to the aesthetic value of your entire antique collection. Diffusers can be found in different materials, including glass, ceramic, metal, and wood. As a result, consider investing in a diffuser for your home to ensure visitors will always have a favorable impression.
Wall plates:
Are you bothered regularly by the sight of the long-vacant wall in either your living room or your guest room? You also can pick a color that is an excellent compliment to the surface on which the wall plate will be installed. These wall plates are offered in a wide variety of colors and shapes. Include in your collection this most recent iteration of contemporary home décor goods to give the impression to your house party.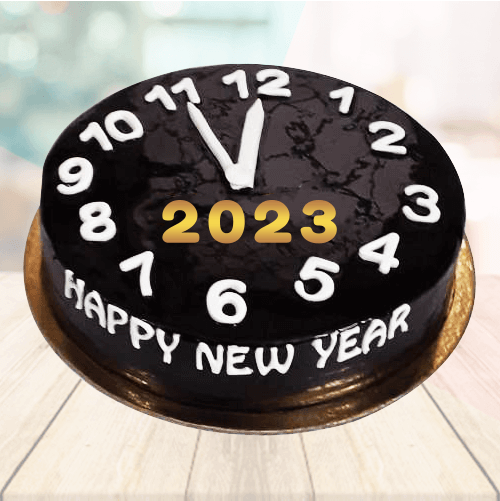 Plants
Are we proper or correct that plants will never go out of style? Well, as far as we know, plants will never go out of style. Put these plants wherever you choose, from the entryway to the middle of your living room. Believe it or not, they won't need much maintenance to look nice in any of those locations.
Lighting using LEDs:
Switching to LED lights would be the best possible investment for you to make. You may make your house sparkle and shine by installing LED lights in your bedpost, balcony, or reading area.
Binge watch:
Nothing compares to binge-watching your favorite films or television programs with your loved ones while cozying up in a nice blanket. All you need is drinks, popcorn, and a big TV with good sound. Dim lighting is also recommended. You could choose specific films or television programs for Christmas and the New Year.
After all, New Year's Eve is synonymous with cocktails. Make sure you have enough ingredients on hand in advance if you're celebrating in person by asking everyone in your home to come prepared to make a batch cocktail of their preferred beverage. Find a fun drink recipe everyone can make at home as you video chat if you're celebrating over Zoom!
What's better than dance
Invite everyone you're celebrating with to pick a song, then combine all of their selections into a single dance party playlist. It should be simple because several music apps have a feature that allows many users to edit the same set.
It'll be entertaining to attempt and figure out who added what. Additionally, make sure someone takes pictures or videos because you'll want to remember the wild night you had with your friends. It's a great way to remain up so you don't miss the countdown, followed by a loud "Happy New Year" yell.
Barbeque time with the music
installing a portable grill on your balcony or courtyard. Barbies are readily accessible online in a range of price points and dimensions. You can use several slices of meat, including lamb, hog, chicken legs, or breasts. It would be entertaining to sing your favorite songs out loud, possibly in an odd voice. You could even host fictitious Indian Idol auditions or performances and make comedic observations about the acts.
Play games with friends
Whether you want to throw a classic board game night featuring Yahtzee and Scrabble! A game night with friends and family is a fun and original way to ring in the new year, whether you want to organize a murder mystery party. Simply decide on the game night you want, make some snacks and drinks for visitors to enjoy, and start playing! You could even turn it into a competition with awards at the conclusion. There will be a never-ending opportunity, competition, and hilarity.
There are many ways to make your New Year's Eve celebrations at home in 2022 valuable and special. The best way to celebrate new year's eve is by ordering cake delivery in Faridabad from us and enjoy with your family.