Money can't buy you everything; happiness is for sure. However enticing it might be to imagine that you would have to never work again if you have a lot of money but if you have no time to celebrate the special occasion of life, you will certainly feel miserable at a point in time. Happiness can't be measured, unlike Income. We can measure weight, height, money, and much more but feelings – love, hatred, happiness, can't be measured. 
A person sitting in a Hotel Bar might wear a Rolex watch, Armani Suit with BMW keys in his hand but if he is sitting alone, there is no point in claiming that he is Happy. You can't buy happiness but you can certainly throw a party for your friends and family which will ultimately give you Joy and happiness. A celebration is incomplete without a cake-cutting ceremony as it gathers the entire crowd in one place and pleases everyone's mood. In short, you can't buy happiness but you can buy a cake.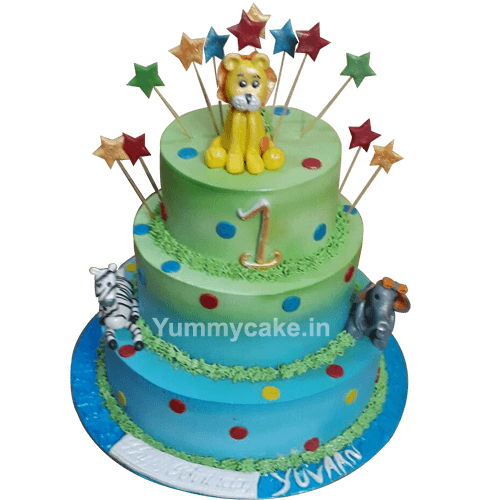 How to Spend Money to buy a cake
So now the question arises how to spend money while throwing a party? The first and foremost important thing is to choose a nice place – be it your home, a pub, a disc, or a restaurant. Now you can choose a cake from many online cake shops as it will reduce your manual effort of going all the way to a bakery shop, thus, saving your time. Faridabadcake provides online cake delivery in Faridabad, Noida, Gurgaon, and Delhi. You can buy cakes from them at a very convenient price and choose from the different flavors and types.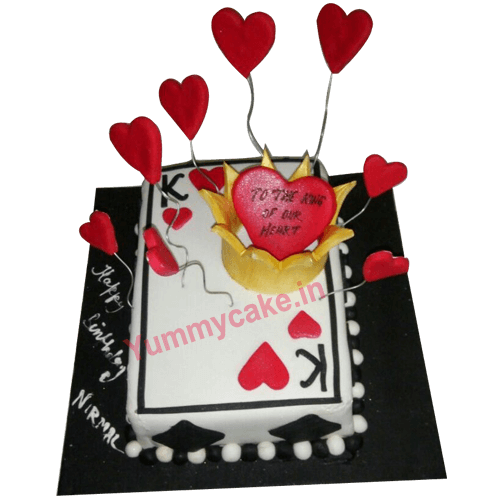 The pursuit of Happiness
Providing photo cakes in Faridabad, FaridabadCake also offers designer cakes in Faridabad and Delhi NCR region.  You can customize your cake as per your choice and ask for different flavors such as ButterScotch, Black Forest, Vanilla, Chocolate, Cheese, Fondant, and much more. The fact that money can't buy you everything is generally accepted worldwide. But Money isn't that bad. It can definitely buy you some time for your family and friends. It can feed your family and pay mortgages, so it has its own ups and downs.  Money can bring happiness when we spend it on others – in a less materialistic way, rather than ourselves.