A teacher plays a pivotal role in our daily life. They impart knowledge, help us to understand education efficiently, and prepare us for the higher level of studies thoroughly. They help us to achieve the mission of our life by serving the best and perfect teaching service. Hence, it's our student's duty to make them happy on their birthdays. The innovative design and decorations help us to make their birthday special and interesting. A birthday is incomplete without a delicious cake. You can get online cake delivery in Faridabad from Faridabadcake's online store. There are a few ideas which help you to cheer your teachers cheerful. They are:
Fragrance flowers
You can make your teacher's birthday special just by the multiplication of various flowers. The fragrance of the flowers will light up their mood and make their moment delightful simultaneously. This option is one of the effective methods to make their birthday awesome and happening.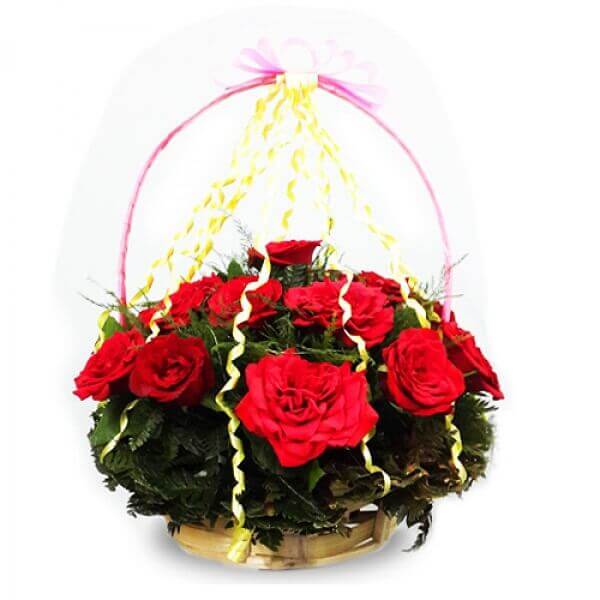 Decor the classroom
This is one of the fantastic ways to make your teacher's birthday memorable and enjoyable. You can decorate your classroom with funny items like varieties of drawings, balloons, and ribbons, and don't forget to get the cake as it completes the birthday celebration. Choose the cake as per your teacher's taste, this will add to their happiness when they find a yummy delicious favorite cake. Make birthday cake delivery in Faridabad simple and easy with FaridabadCake. You can also look for photo cakes in Faridabad for your teacher.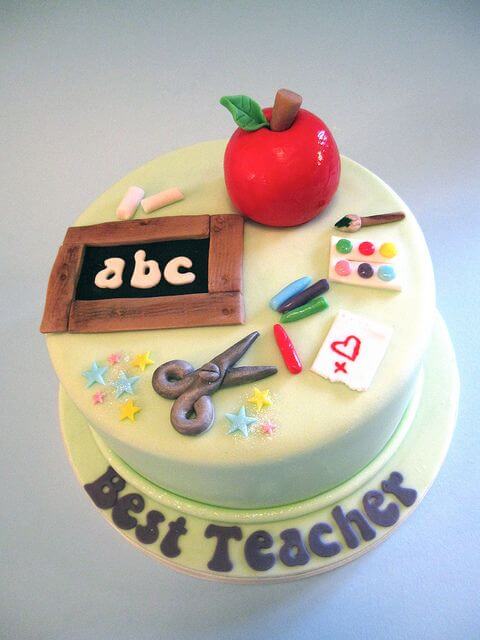 Customized gifts with pictures
With the invention of the latest technology, we have the option of putting the best picture of our special one in the cup or cushion cover. This is one of the mind-blowing ideas and you can get it done with the minimum amount and time. Just wrap it with a bright shaded color so that when your teacher opens this gift, they will get a good surprise.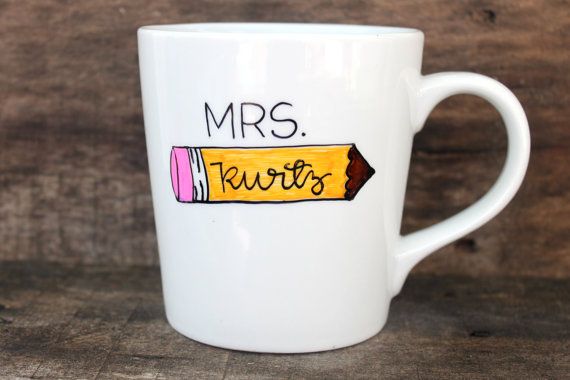 Surprise birthday party
Some teachers are just special and hence their birthday should also have special effects. Let's plan a surprise birthday party for the teacher and call their parents, siblings, and students so that no one is left out on such a special occasion. Finally, order a nice cake from the Faridabad store as they provide yummy cakes. You can use the online application and order the delicious cake by clicking on the birthday cake delivery in Faridabad, midnight cake delivery in Faridabad, etc. You need to keep track of your budget also and manage it accordingly.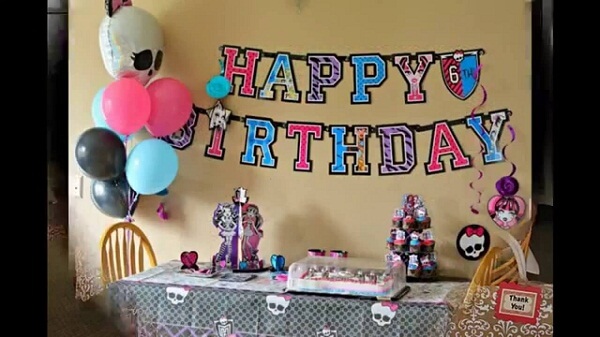 Clothing and Accessories
If your teacher is female then you can opt for various things to gift such as kurtas, jewelry kit, hand accessories, handbag, etc and if your teacher is making them go for the nice t-shirt, shirt, pants, belt, and wallet. Also, consider the taste and preferences of who you are gifting so that your gift doesn't go in the bin, and plan the gift as per your budget. These things are essential to your teacher's daily lifestyle hence you should understand their clothing style and accordingly shop.
Handmade stuff
Always costly gifts will not lead to cheer your teacher's mood. Handmade stuff is much more precious than the expensive ones and most of the teachers appreciate the talent of handmade stuff as their students end up with the designing of some unique and creative items which they won't get in the market also. These items may be in the form of handmade cards, designed pots, creative pen stands, unique frames, etc.
There are other methods too from which your loving teachers such as making the college of their different photos with the occasion wise, gifting a nice book as per their subject which they wish to have different types of funky notes and taglines for your teacher and many more. A little more effort will make your teacher smile and be happy. So don't hesitate, just plan out a birthday bash for your lovely teacher and enjoy it to the core.
Also, check: 5 Out Of The Box Classic Cakes For The Celebration